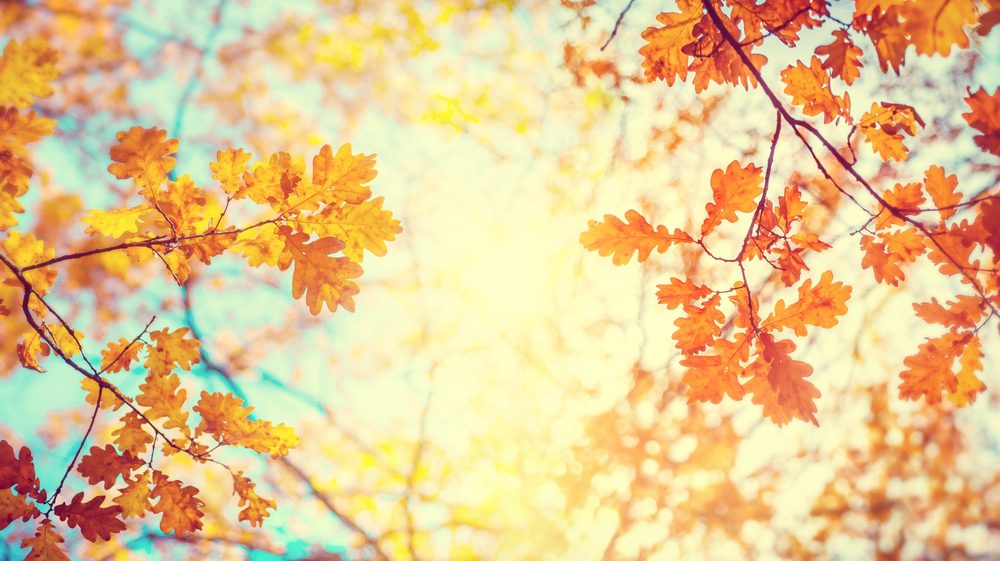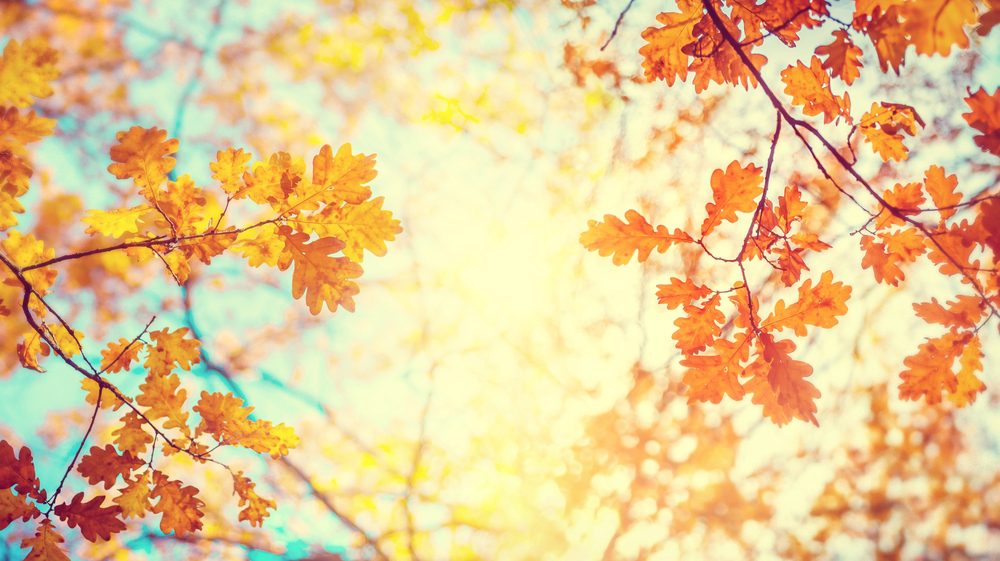 As this colder weather descends upon New England, we are entering a new season of hazards and with this seasonal change it is important to be aware, as well as cautious as road conditions worsen, and hazardous conditions threaten vehicles, property, and our own wellbeing.
Animal Hazards
Depending on which part of the state you live in, this hazard can be more prevalent than others on the list. If you are in the Greater Boston Area you probably won't have to worry about having a run-in with a deer or other large animals, whereas Massachusetts residents in northern or southern regions are more likely to have a wildlife-related incident. While these incidents happen during the hours of dusk and dawn, it is important to always keep your eyes on the road.
Rear-End Collisions
School is back in session, and the holidays are right around the corner, what does this mean? More cars on the road of course! With a larger influx of cars on the road, and worsening road conditions mean that rear-end collisions will rise significantly over the next few months a handy tip to prevent a rear-end collision is to always leave a bit of space between your vehicle and the vehicle in front of yours.
Parking Lot Claims
With brick and mortar Retail hitting its peak volume over the next few months, parking lot incidents will rise rapidly as stress, holidays, and human error, converge on parking lots all across America. Some examples of parking lot claims can include theft & damage from other vehicles or carts.
Tips to prevent Parking lot claims
Park away from cars, or tight spots – eliminate any chance of a scratch or dent
Don't park near cart returns, this can reduce damage from a carelessly placed shopping cart
Parking in a well-lit area can deter most theft
Snow & Ice Hazards
Winter is coming, and with that said we must prepare for the inevitable snow & icy conditions that New England falls victim to year after year. While we may be hardened by these harsh winters, we are still susceptible to accidents beyond our control. To cut down on any risks of skidding or sliding in the snow take the following precautions:
Properly inflate tires
Decreases speed on wet/icy/ leaf-covered streets
Always carry a shovel, blanket, and non-perishables in the event of an emergency
Auto & Home Theft
Following the trend of getting into the holiday spirit, fall is an ideal season for burglaries to occur as people are more likely to have valuables laying around, paired with vacations and time away from home, it can be a burglar's favorite time of the year!
Auto
For Vehicles, this can include packages such as gifts, money, electronics, GPS systems, the car itself, and so on.
Prevention: To prevent theft it is important to take any valuables with you or hide them in your truck or a location that is not easily visible/accessible. Be sure to always lock your doors, when leaving your car unattended in a lot.
Home
For Homes this can include having packages stolen off your property, having your home burglarized while on vacation, and so forth.
Prevention: To reduce the risk of a home invasion or theft, it is important to make sure that your windows doors and entryways are always locked and secured, take pictures of important items, and more important than anything refrain from posting travel dates on social media as this gives potential thieves a window of opportunity!
Trust Your Local Insurance Experts
Are you looking for new homeowners' insurance that can suit your specific needs? We can help! Kaplansky Insurance multiple convenient locations throughout Massachusetts and Rhode Island that can help facilitate your home insurance needs! Click here to find an office in your neighborhood or contact us directly.