Since 1974, we've built and continue to establish ourselves as the agency that delivers an exceptional customer experience, choice, and reliability. At Kaplansky, we don't just sell insurance. We work closely with clients to help them make meaningful and informed decisions every day when it comes to protection and their future.
We believe in the freedom of choice
You wouldn't go to an ice cream shop that only sells one flavor. So why buy your insurance that way? At Kaplansky Insurance, we believe in the power of choice, which is why we work with the top-rated regional and national insurance companies making it easier for you to save time and money.
We believe you deserve more.
We're not computers. We are real, live members of your community who believe you deserve more than 15 minutes of our time, and we're committed to being your advocate in times of need.
When you work with Kaplansky Insurance, you deal with people you know – and people who know you.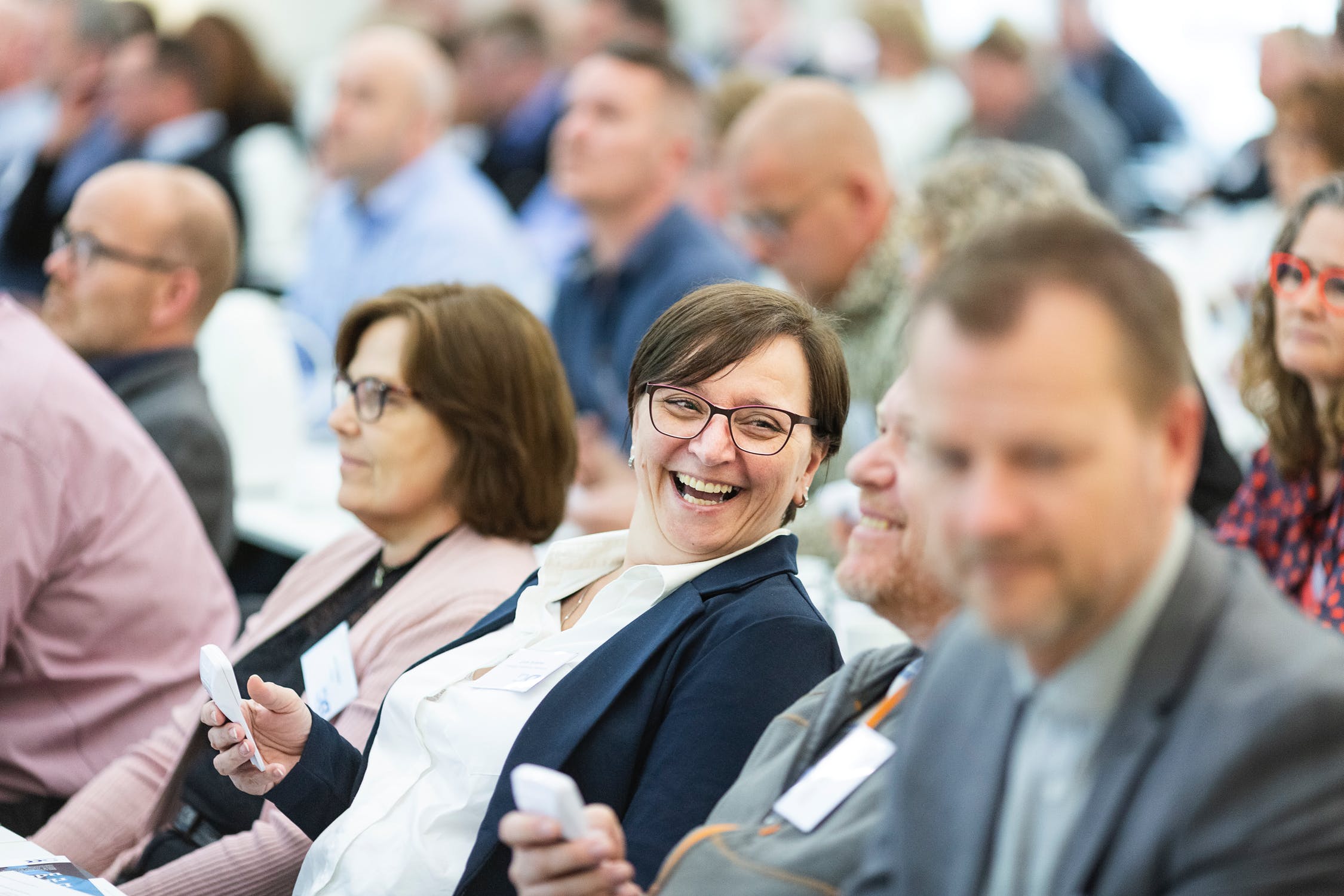 Discover the Kaplansky difference and start saving today.