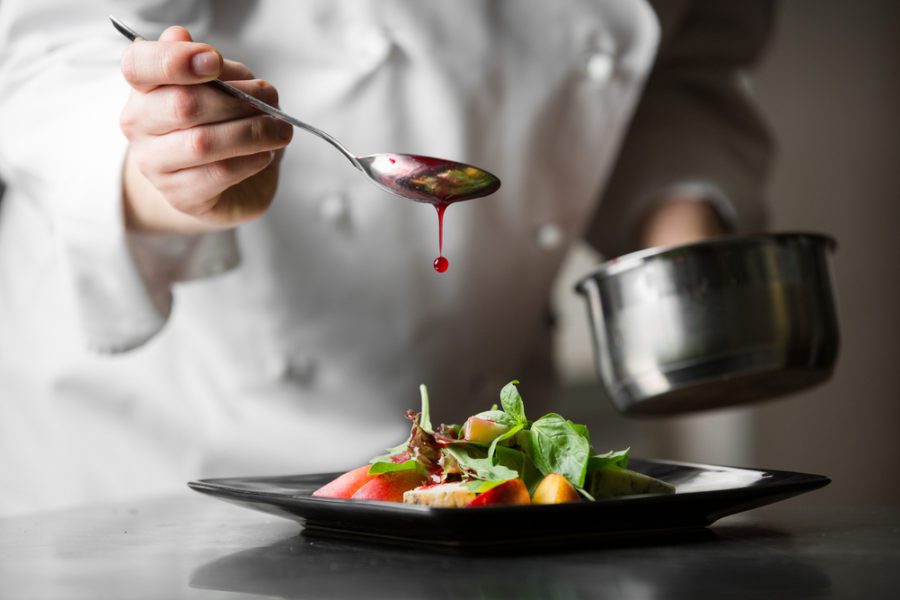 With the holidays approaching quickly, we are approaching peak holiday party season! As a restaurant owner this is an excellent time to review your current insurance policies to reevaluate your current plan and ultimately determine if it still satisfies your restaurants needs in terms of employee protection against any potential incidents or liabilities.
Reasons To Review Your Existing Restaurant insurance
While it may not be as glamorous as creating a new seasonal menu or seeing your Friday night event room booked out for the next 3 months, taking the time to review your insurance will give you a clear idea of what may be lacking, and what may be unnecessary, this review process can help you save money, but also provides reassurance that you are protected from the unknowns!
Advice For Aspiring Restaurateurs
If you are looking to open up a new restaurant in the near future, it is important to know that there are a variety of restaurant insurance policies that will provide different levels of protection, if you are unsure of what will suit your new business best, it can always help to consult with a professional to help advise and provide insight on your specific business venture!
Common Types of Restaurant Insurance
Property Insurance
Property insurance covers expenses that can be contributed to accidents like fire damage, or any sort of incident that can cause major damage to your business, as well as some natural disasters based on your region and provider. If you live in a region that is prone to natural disasters it is wise to look into this additional level of protection. Additionally, if you have a mortgage it is advised to have an property insurance policy on hand.
Liquor Liability
If your restaurant sells liquor, you are probably more than aware of the costs associated with getting a liquor license, it only makes sense to protect this investment with a liquor liability policy in their insurance. While most states require restauranteurs to have this prior to obtaining a liquor license. This can help protect against customers who drink too much and happen to hurt someone; your restaurant would not be held liable.
General Liability
General Liability is important for minor incidents in and around the workplace, such as a slip and fall. Whether it is a complete accident or intentional, it can cause for a tense situation between a customer and a business. While you can do everything possible to right the situation, general liability insurance, will keep a customer from going after a specific individual.
Life Insurance
For any business, restaurant, boutique or electronics store, life insurance is a must, this is important because it establishes a level or protection for yourself in the even that something happens to yourself or any potential business partners. Life insurance can help alleviate any financial burdens on your family & business by providing a safety net to cover living expense and any existing business debt.
Trust Your Local Insurance Experts
Are you looking for restaurant insurance that will suit your businesses specific needs? We can help! Kaplansky Insurance has multiple convenient locations throughout Massachusetts and Rhode Island that can help facilitate your home insurance needs! Click here to find an office in your neighborhood or contact us directly by calling 800-640-2020 or by using our convenient contact form!