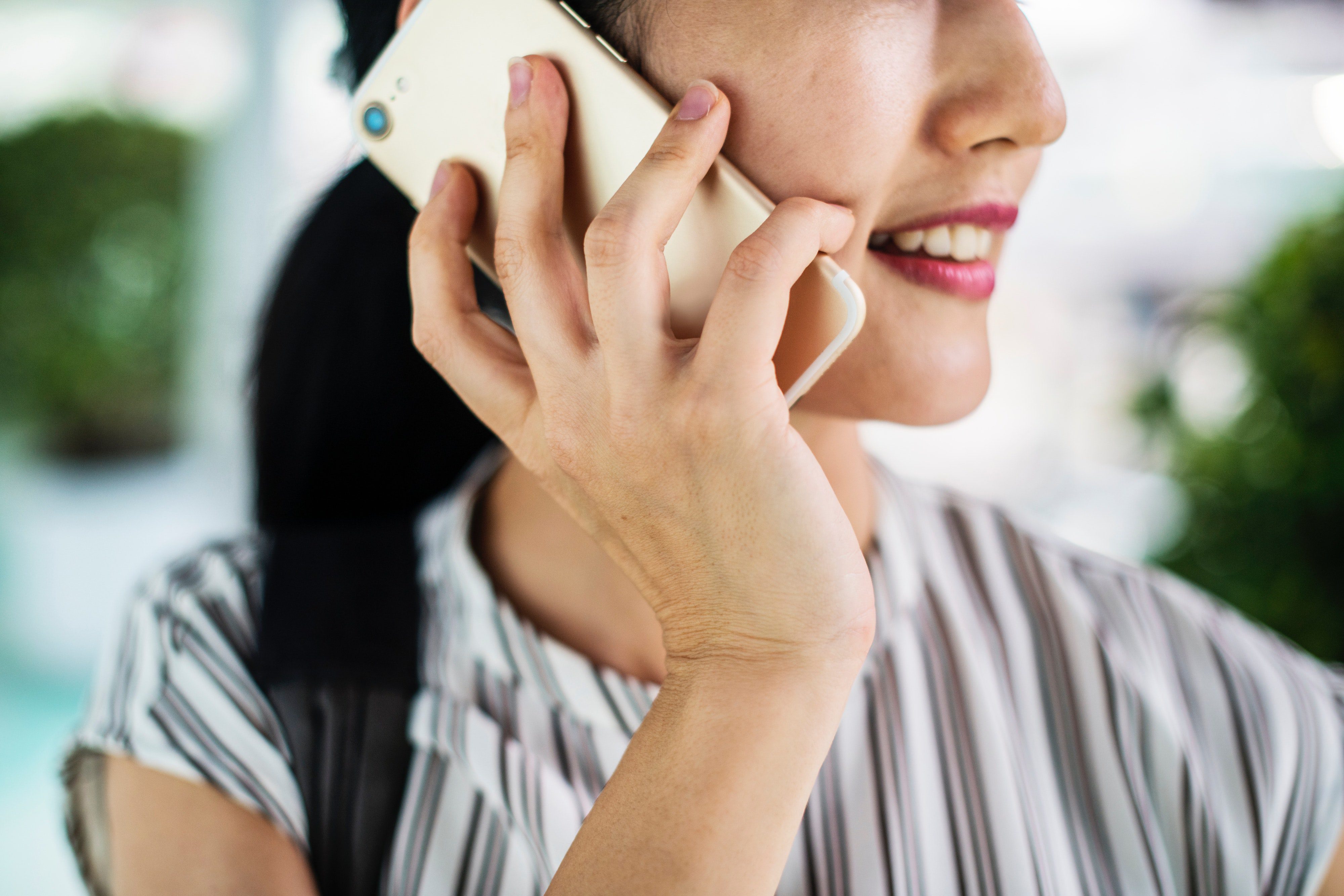 Did you know the average American household has thirteen internet-capable devices, and this number doesn't include the dozens of SD cards and other media lying around?
Each one is full of apps, files, options, and settings. Users frequently install new apps and save files, but unfortunately, most of them don't do consistent digital cleanings.
A good digital spring cleaning can help keep your devices and information safe and secure year-round. It can also help improve the speed and performance of the devices and services that you use, and reduces the risk that a hacker could access old information that you've forgotten about.
Get rid of all those Apps (or at least a few)… 
Go through and remove any apps or programs you don't actively use. These can take up a lot of space and slow your devices down. And don't forget your social media! Close any accounts you don't use to reduce unwanted disruptions. Then, eliminate any followers or connections you don't engage with regularly.
Personal Reputation Management
Digital spring cleaning is also the perfect time to check on your online reputation. Start by doing a few vanity searches. Then, look through to make sure there's nothing listed that will reflect negatively on you. If there is something concerning, you can address it before it prevents you from getting a job or has other negative consequences.
Update and Clean Up
As part of your digital spring cleanup, take some time to make sure to update all your devices. Doing so will help make sure everything is secure and works properly. Afterward, take a few minutes to speed up your devices by disabling any programs running in the background or loading on start-up that you don't need.
Check Security Settings
Users often grant permissions and access to other programs to link services together. However, not all of these are necessary. And in some cases, the access might have been granted by a hacker or malicious program. To avoid disaster, examine the security settings on your social media profiles, programs, and apps and disable any services or devices you don't use or recognize.
Unwanted Electronics and Cables
A digital spring clean is a perfect time to get rid of unwanted electronics, gadgets, and cables. You can gather them together, delete any stored data, and recycle or sell them all at the same time. Just remember that information doesn't disappear when you delete it. You'll need to use software that permanently wipes data. Otherwise, someone could easily recover the hidden information and use it for nefarious purposes.
A thorough digital spring cleaning can take a bit of time the first time you do it. After that, however, it should get easier particularly if you develop organizational systems as you go. And it's worth it. You'll find your devices work better, and you will lose less time looking for the things you need. You'll love the added security, too. Who knows? You might even rediscover some good photos, apps, or services.