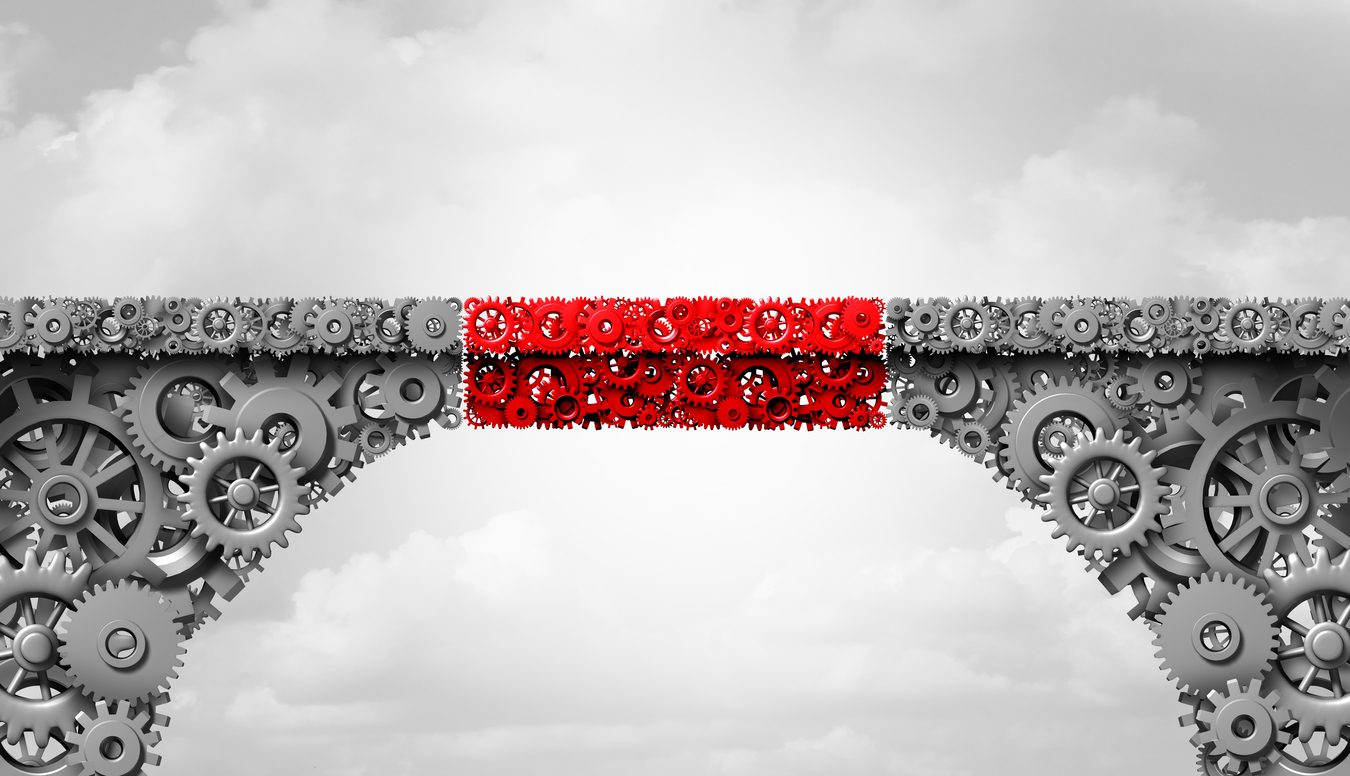 Kaplansky Insurance is excited to announce its recent acquisition of iConnexion in North Smithfield, RI. iConnexion, is the 2nd acquisition in 2022 and the 39th overall. 
The firm was established in 2009 by Founder and President Stephen Cicerone. iConnexion has extensive experience and knowledge in the insurance industry, and expertise providing maximum benefit and protection and is considered a premier insurance agency in Rhode Island. 
"We are excited about the continued growth and expansion into Rhode Island and look forward to having the talented team and exceptional clients of iConnexion join Kaplansky," said Chief Acquisition Officer Magnus Carlberg.
Kaplansky Insurance will add iConnexion's existing location at 636 Eddie Dowling Hwy, North Smithfield, RI 02896 to their growing number of branches. 
About Kaplansky Insurance
Founded in 1974 and headquartered in Needham, MA, with 18 locations throughout Massachusetts and Rhode Island, Kaplansky Insurance is an independent insurance agency offering a comprehensive suite of insurance solutions including auto, home, business, and life to protect you from the unexpected. At Kaplansky, we don't just sell insurance. We work closely with our clients to help them make meaningful and informed decisions every day regarding the protection and their future.
Kaplansky Insurance Acqusition Solutions
If you are an agency owner looking to sell your agency or just thinking about your exit strategy down the road, we welcome the opportunity to discuss your plans.