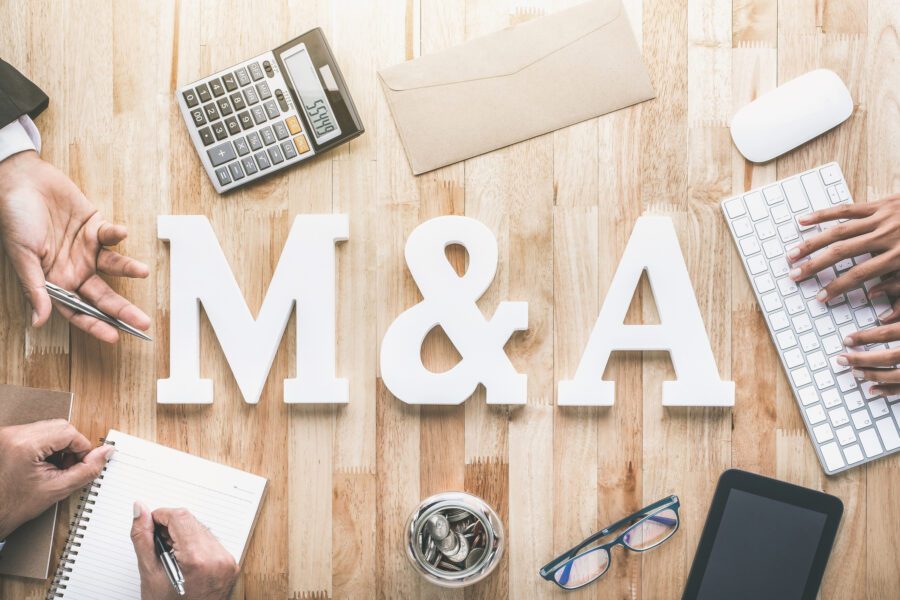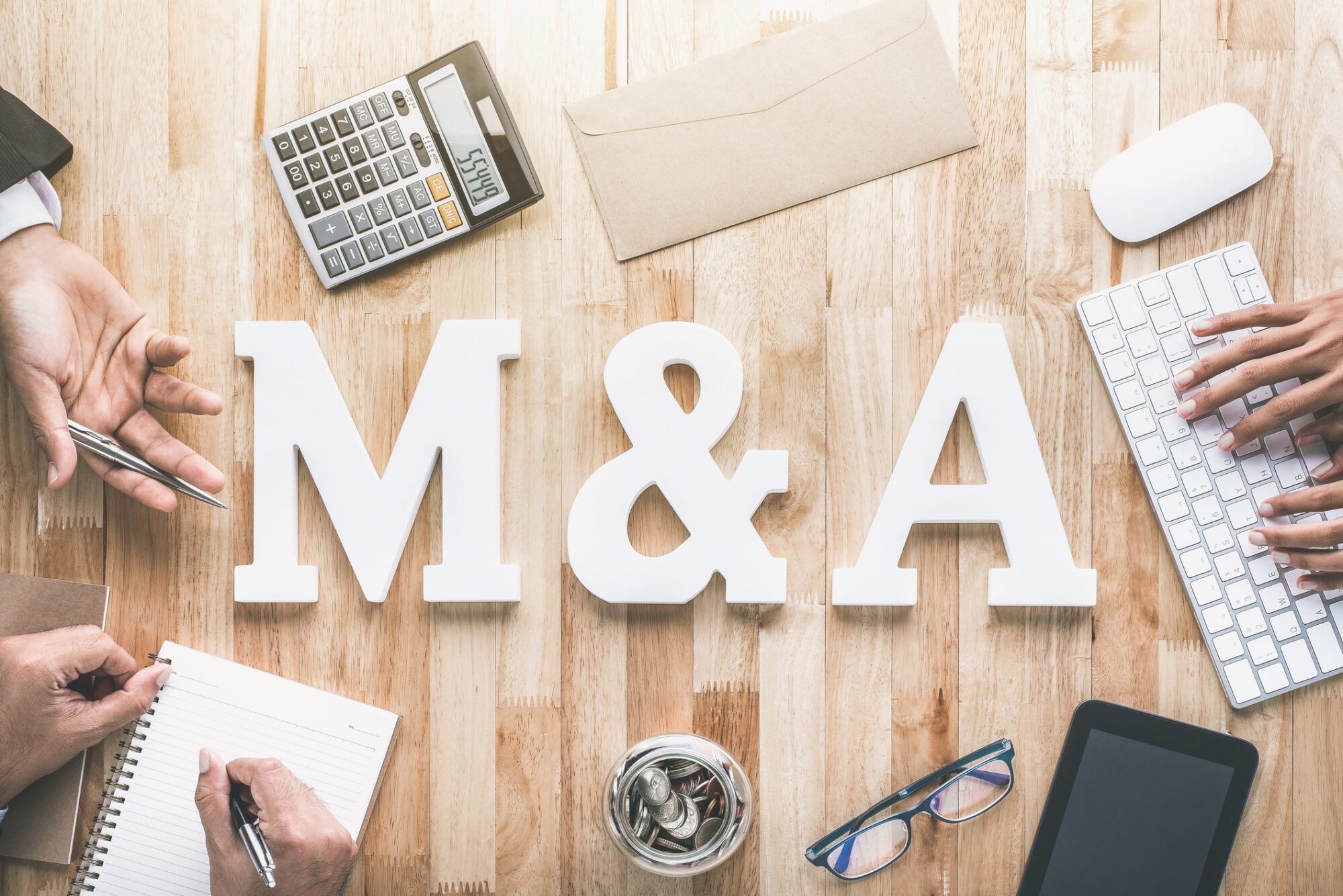 Kaplansky Insurance, one of the largest independent locally owned agencies in the Northeast, has announced its acquisition of Staite Insurance, a family-owned and operated agency in Lowell, MA.
Offering RMV services and both automobile and homeowners insurance to the Merrimack Valley community, Staite Insurance has a well-established customer base that will be warmly received by Kaplansky following the acquisition.
Since 1974, Kaplansky has been a trusted source within the insurance industry, providing a wide range of personal and commercial insurance services, with 14 offices spanning across Massachusetts.
President and CEO of Kaplansky Insurance, Ely Kaplansky, commented on the obtainment, stating, "Our acquisition of Staite Insurance allows us to expand our reach across Massachusetts even further. This provides us with a way to reach more clientele and foster more business-client relationships."
Staff from Staite Insurance will be bringing their talents to Kaplansky's Chelmsford office, adding additional value to Kaplansky's team of over 80 employees and counting. This procurement only enhances Kaplansky's well-established credibility.
"We are delighted to have Staite Insurance staff join our growing team," said Mr. Kaplansky. "We strive to add agencies with similar values and morals to our own to make a seamless transition for customers and employees. Throughout the acquisition process, Staite staff have shown true passion and dedication to the industry, and we couldn't be more excited to welcome them to Kaplansky."
About Kaplansky Insurance
Founded in 1974, headquartered in Needham, MA, with 14 locations throughout Massachusetts and Rhode Island, Kaplansky Insurance is an independent insurance agency offering a comprehensive suite of insurance solutions including auto, home, business, life, and financial services that protect you from the unexpected. At Kaplansky, we don't just sell insurance. We work closely with our clients to help them make meaningful and informed decisions every day regarding the protection and their future.
If you are an agency owner looking to sell your agency or just thinking about your exit strategy down the road, we welcome the opportunity to discuss your plans.